This event is in 2 stages , first stage allows players to register and once registration stage is over the item is discounted and players may purchase.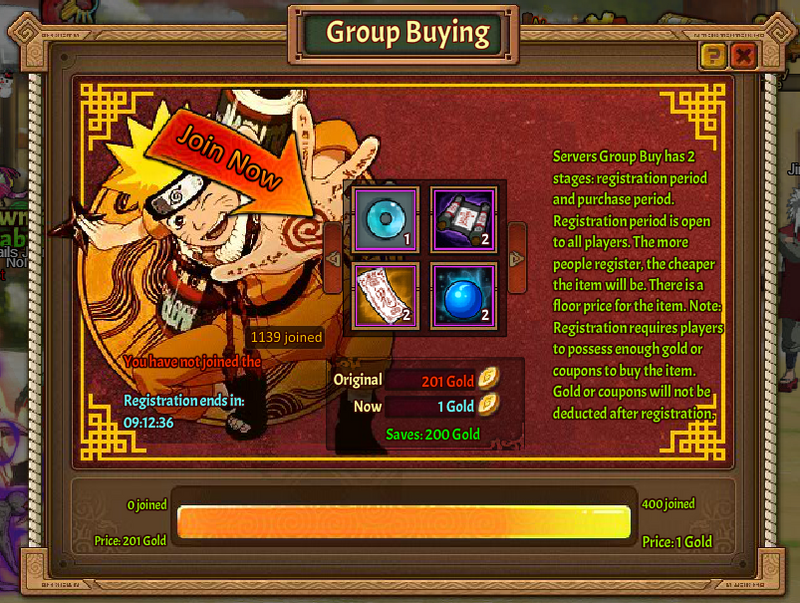 Event Description
Registration period lasts for 20 hours , Buying period lasts for 4 hours.
You do not spend gold or coupons until the Buying period.
Being registered doesn't mean you have purchased the items, You will have to return to the event during the right time to purchase the item if you still want it.
Ad blocker interference detected!
Wikia is a free-to-use site that makes money from advertising. We have a modified experience for viewers using ad blockers

Wikia is not accessible if you've made further modifications. Remove the custom ad blocker rule(s) and the page will load as expected.